Congratulations for Java and Android users!
All games, apps, and live wallpapers are available for
Free
at
free.axband.com
Enjoy variety of fun games, interesting apps and wonderful lovely live wallpapers on your choice. Happiness will never end.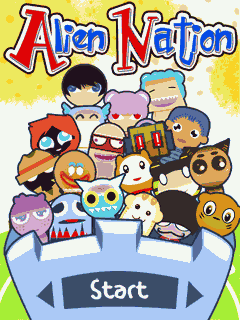 Get free games and apps from
free.axband.com
. Check out cute and fun desktop stuffs from
www.dokuyi.com
.