Welcome to DC 56
Themes: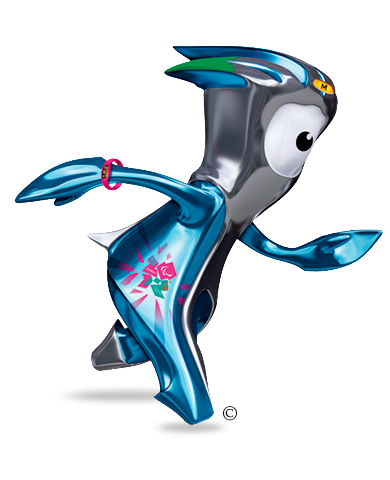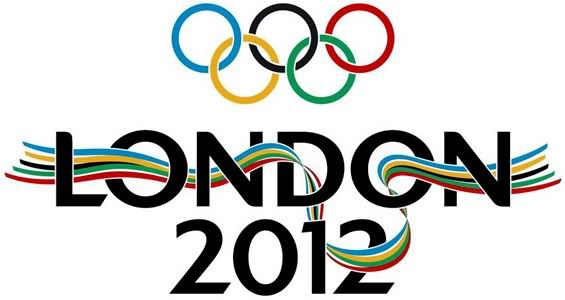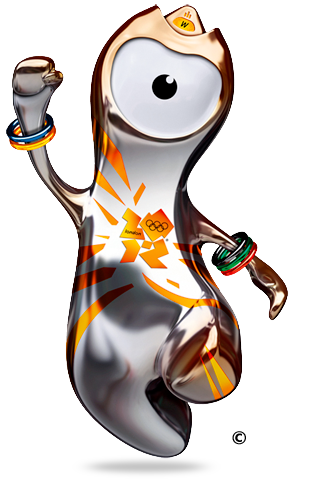 Description:
Make a theme to support the 2012 London Olympics.
You can use anything relating to the 2012 summer Olympics in London
(e.g. the 2012 Olympic logo or mascots Wenlock & Mandeville or just the Olympic rings or flame).
You can also use a specific athlete taking part in the summer Olympics but
should add something like the Olympic rings or logo to connect it to this topic.
Olympic athletes spend years and years working to get ready and give their best in this 1 moment ...
I want to see the same dedication and effort from everyone taking part in this challenge.
Put in all the effort & talent you have to make this your best possible theme!

This topic will be open for 2 weeks until Sunday 15 July
All Mobile9 members are welcome to join the DC and earn this badge:


simply by completing 15 challenges. No winning required!
No participation points or trophy's can be earned in the DC.
Confirmed Participants:
1.magicas1
2.kazjin
3.mohamedali05
4.BENnGWEN
5.Aeronitor
6.IVANNA01
7.soumikatoz
8.caiso16
9.Galina53
10.coolpunee1411
11.RandyMabius
12.Yahont
13.jimitjaishwal
14.rezvane
15.1990nick
16.
17.
18.
I want to join this week! Add my name here

Please note: I will not be here during this challenge - Hopefully Anu will be back to complete managing this topic. I wish you all the best