It's May 2012 and time to promote some M9rs by

awarding their hard work with some badges!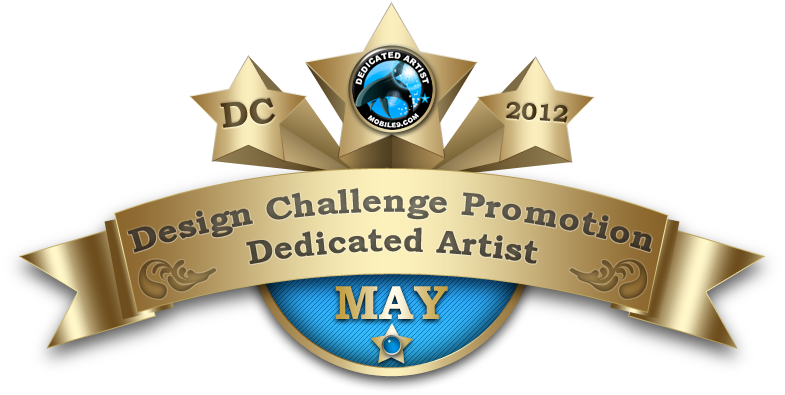 First we have the lovely
Gemini7010
A great contestant - hard to beat & always a pleasure to have as a DC participant!
Check out her gallery:
Link
Next we have the charming
BENnGWEN
Who always makes a little time to show some love for the DC
and never stops learning and growing.
Check out his gallery:
Link
Thirdly we have the ever creative
soumyadeepbshn
Not just a great themer Soumya has shown himself to be a talented artist in all areas.
Check out his gallery:
Link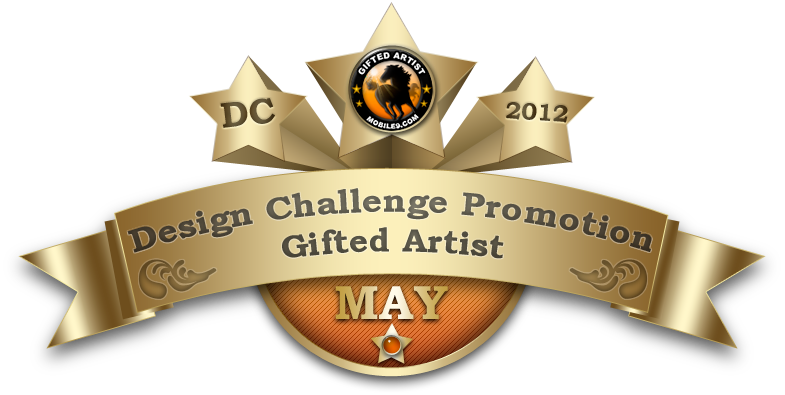 Our Gifted Artist this month is M9s newest manager
anulubi
who managed to qualify for this badge the week before he became the new DC manager!
A great and talented competitor with a uniquely dynamic style.
Check out his gallery:
Link
Our heartfelt congratulations to you all