DC 49 Results
DC Banners

This week we had 9 wonderful entries!



Thanks to all the participants for joining us and making this challenge a success!


And here's the result of your votes:
1. CrazEric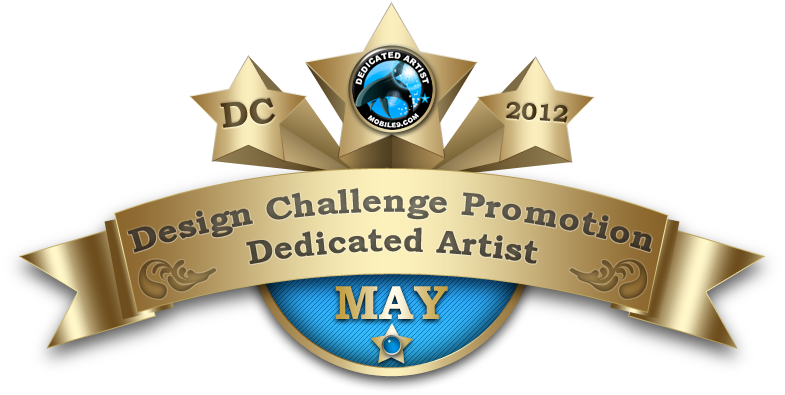 2. hopeless19
3. anulubi
4. Suuuuuper close call to YMKL


Biiiiiiig Congrats to the winners!!!


And fantastic job to all the other participants!

All participants voted.
Thanks to our guest voters tinca2, imsagi & manjuraja