DC 42 Results
Love Screensavers

This week we had 10 awesome entries!



Thanks to all the participants for joining us and making this challenge a success!


And here's the result of your votes:
1. magicas1
2. tinca2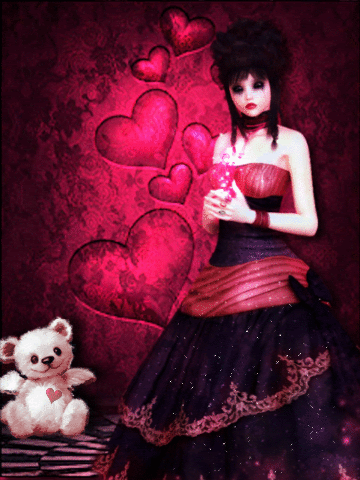 3. anulubi

Biiig Congrats to the winners!!!

And great job to all the other participants!
All participants voted.
Thanks to our guest voters christina86 & manjuraja