QUOTE (mmmsauliite @ Jan 3 2010, 10:32 AM)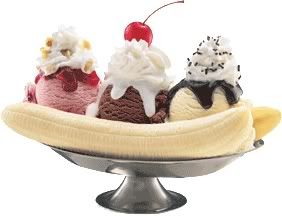 I wanna this one!

Rony- back to the kitchen! NOW!

QUOTE (thump_rockstar @ Jan 3 2010, 09:18 AM)

As long u r there to assist me, I can even make the eighth wonder of the world

Rofl

Cant stop laughing abt this one!



btw.. what could it be?


rony has been gone i think for preparation thats great
@synthia... i think thumpy has thought something