DC 51 Results
Apple Icons

This week we had 11 wonderful entries!



Thanks to all the participants for joining us and making this challenge a success!


And here's the result of your votes:
1. CrazEric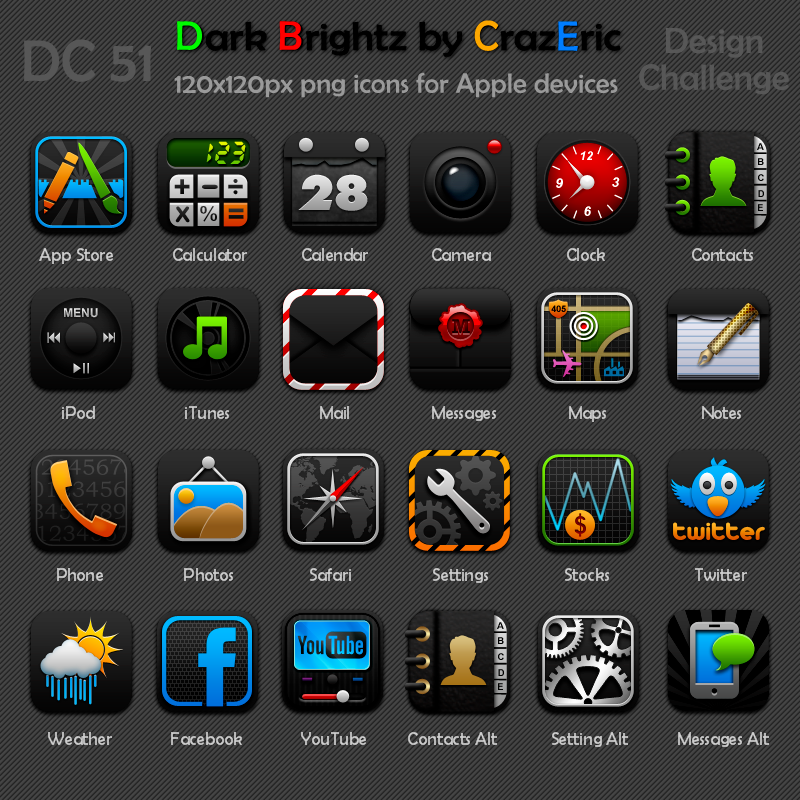 Download
2. liapireas
Download
3. anulubi
Download

Biiiig Congrats to the winners!!!


And fantastic job to all the other participants!

All participants voted.
Thanks to our guest voters soumyadeepbshn, BENnGWEN & Galina53