DC 43 Results
Photoshop this - Cat, Clown or Coconut

This week we had 16 awesome entries!



Thanks to all the participants for joining us and making this challenge a success!


And here's the result of your votes:
1. tinca2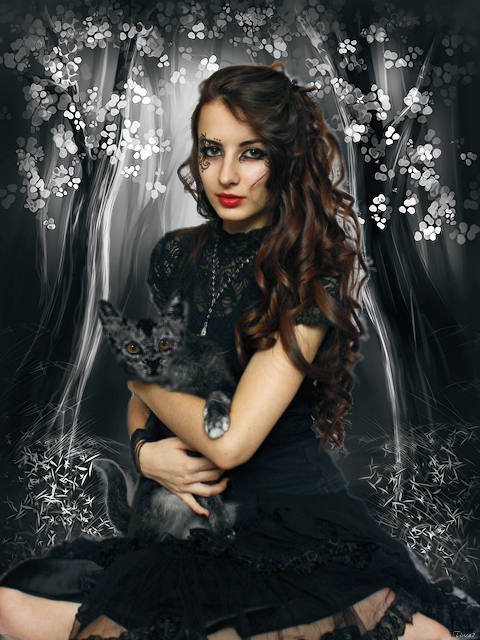 2. topmanner1
3. Aleena143

Biiiiiiiiig Congrats to the winners!!!

And great job to all the other participants!
And did you all notice how we have winners from all 3 images cat - clown - coconut? I just love that

All participants voted.
Thanks to our guest voters christina86 & mohamedali05