Winning Results MDC October

This month we had 12 really fantastic entries


Thank you to all participants for putting in all those hours of work!

Here is the result of your votes:
Congrats STC ... it's a girl!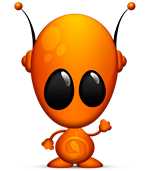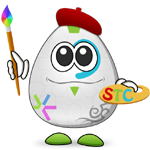 Well done to EK for making the top 3 with his very first creation.
My thanks to Jason & the STC. We had 33 successful votes.
Thanks also to AW for all the encouragement & support
(I hope you'll like your birthday gift)