DC 31 Results


This week we had 12 fantastic entries!


A big thanks to all the participants for joining us and making this new topic a success!
This week we have not 3 not 4 but 5 winners!!! (we almost had 6)

And here's the result of your votes:
1. Liapireas
2. Gemini7010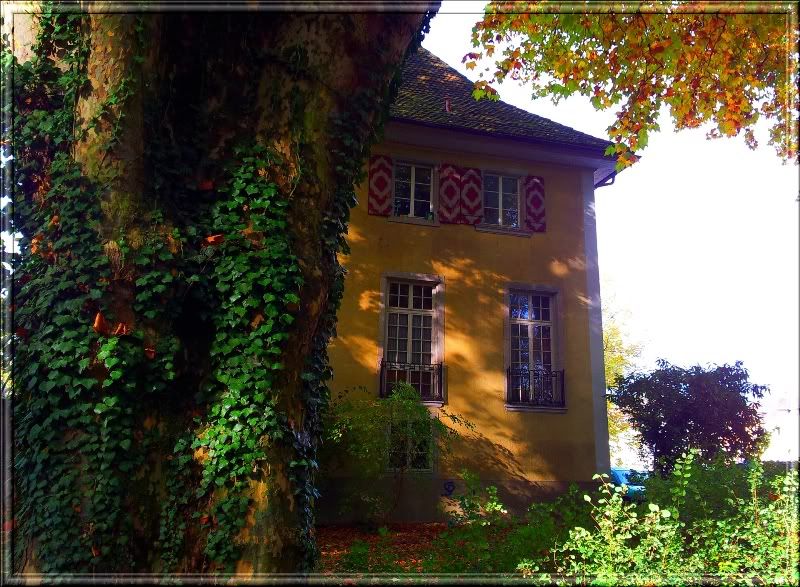 3. In alphabetical order:

Asad_rider




Magicas1




Manjuraja
Biiig Congrats to all 5 of you!!!!
And great entries everybody else! I really enjoyed this photography challenge
And my little brain is already sizzling with ideas for future photo challenges - such a great idea Mother

All participants voted + a guest vote by AXR (thanks mate).