The meaning for

"G R O U P"

is.....

A collection of individuals who have regular contact and frequent interaction, mutual influence, common feeling of camaraderie, and who work together to achieve a common set of goals.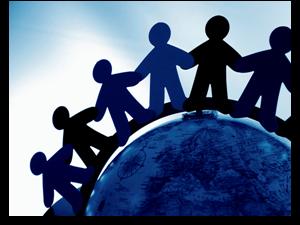 HOW MANY OF US IN MOBILE9 ACHIEVE GOALS???HOW MANY OF US POST IN RIGHT SECTIONS & HOW MANY OF US WORK TOGETHER????

ARE YOU TEAM IN MOBILE9?? ARE YOU INDIVIDUALS WHO HAVE REGULAR CONTACT WITH MOBILE9? ALSO WITH MOBILE9 USERS???