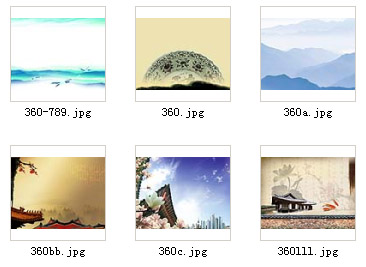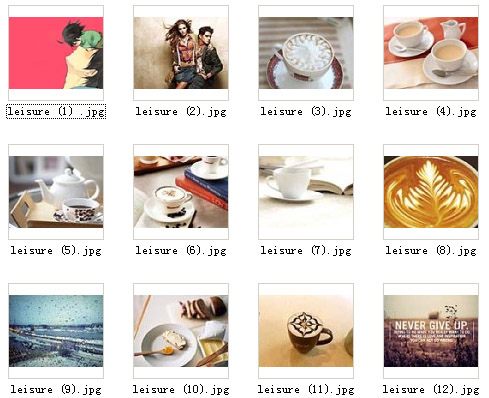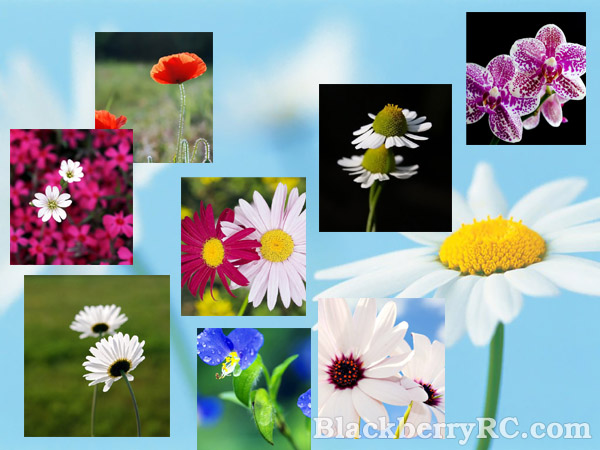 Hey guys here is a great site for free
Blackberry Wallpapers
.
There are lots available for all BlackBerry Models
My goal for this site, is to post hundreds of free Wallpapers for everyone to enjoy!
All the wallpapers are specifically optimized for each BlackBerry model's screen size, so they will look perfect without distortion!
New Wallpapers are always added! So check back often!
the site is:
http://www.blackberryrc.com/blackberry-wallpapers/
Help make this site grow!
Thanks!!