PSP WALLPAPERS

:. 1st Batch
After some requests regarding the psp's lack of a black theme and other colors, I decided to make a similar theme background by making a non-animated version of it in several colors. here they are:
BLACK FACT EDITION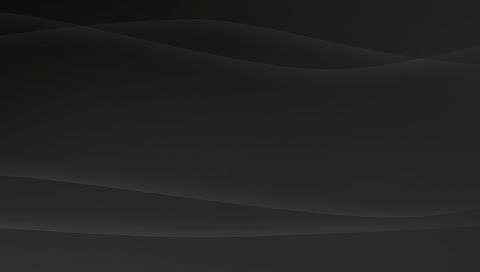 BLACK FACT EDITION (GRUNGE EFFECT)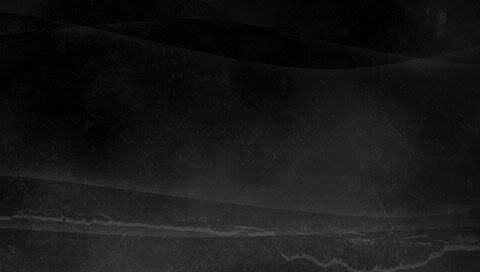 PINK LINK EDITION MELLOW YELLOW EDITION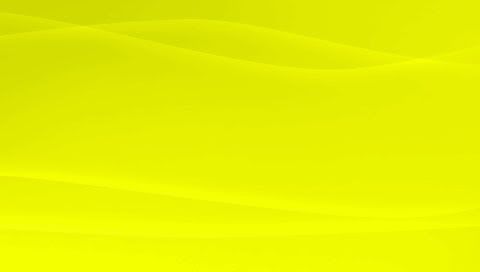 GRAY DAY EDITION And an extra wallpaper I just did for the fun of it, called Saddam's Hanging:
Stay tuned for more! and more!