What's awesome in mobile9 v6
App store and more. Lot's more. Here's a few of our favourites.
Smart Gallery
Better way to get free stuff. Even for a few devices. Unlimited downloads is what you're here for. With M9 v6, they are now arranged neatly in one place. Simply tell us the device you use and we will show you all the compatible downloads. What's more, you can add a few devices into one simple list. Thereafter, hover on the list and go to any device page with just a click. The gallery you loved just got smarter. Add your device now!
Activities
All happenings in one place. People do all sorts of things on mobile9. With Activities, you can keep track of them all in once convenient location. Start to follow some M9ers today and discover a world of amazing stuff they share, upload, and add to favourite.
Profile
Your face & your command central on mobile9. Profile is the place where all your publish, favourites, gifts, and people you're connected with are collected. It's also the place for you to see & manage all your stuff. As you upload files, add files to favourites, participate in contests, and do some other activities you will also get to earn cool badges. So, start customising your profile today to get started!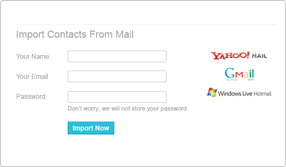 The More The Merrier
Invite your friends to mobile9 and see what everyone is downloading & sharing.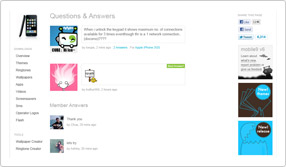 Get Help
Have questions about your mobile device? Ask & get answers from M9ers who know phones & tablets inside out.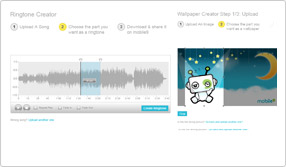 Easy-To-Use Tools
Turn songs into ringtones and photos into wallpapers with just a few clicks. Cost to you - $0!